Normally, Dentoning is done out on the streets of our fair city. This is, of course, the best way to partake of the city, but now we have a means by which to enjoy one important aspect of Dentoning from the comfort of our own homes/cars/phones/whatever… A new, web-based radio station called DentonRadio.com, now allows us enjoy the music of local talents anywhere we can connect to the Weird Wireless Web. Now don't get me wrong, DentonRadio.com is NOT a substitute for the real activity, but can be used to prevent any breaks in Dentoning due to the flu, tummy ache, ovarian bore-worms or the West Nile virus.


The radio station is the brainchild of Jake Laughlin and Denton's own bone doggie. The original idea was to have a regular, broadcast, airwave radio station, but FCC regulations, extremely high costs and the fact that there are no frequencies available required rethinking. With the interweb available almost anywhere, web-based radio stations are on track to put conventional stations out to pasture in the near future. With this in mind, Jake Laughlin and bone doggie started DentonRadion.com. With this modality, there is no draconian FCC regulation, it will be available anywhere in the world and Denton artists will be the sole content of the programming. Everyone wins!! A grand introduction soirée was held Oct. 9th at the Rocky Rodeo during which the founders of the station gave the history of the station's birth, there was, of course, live music and an official ribbon cutting.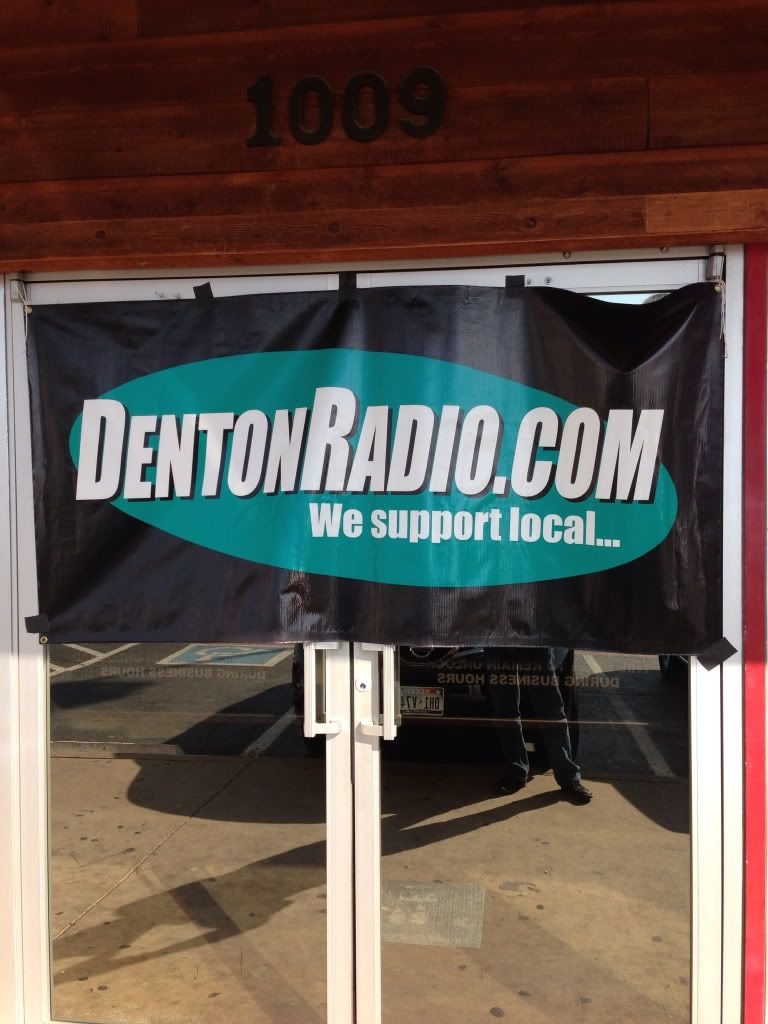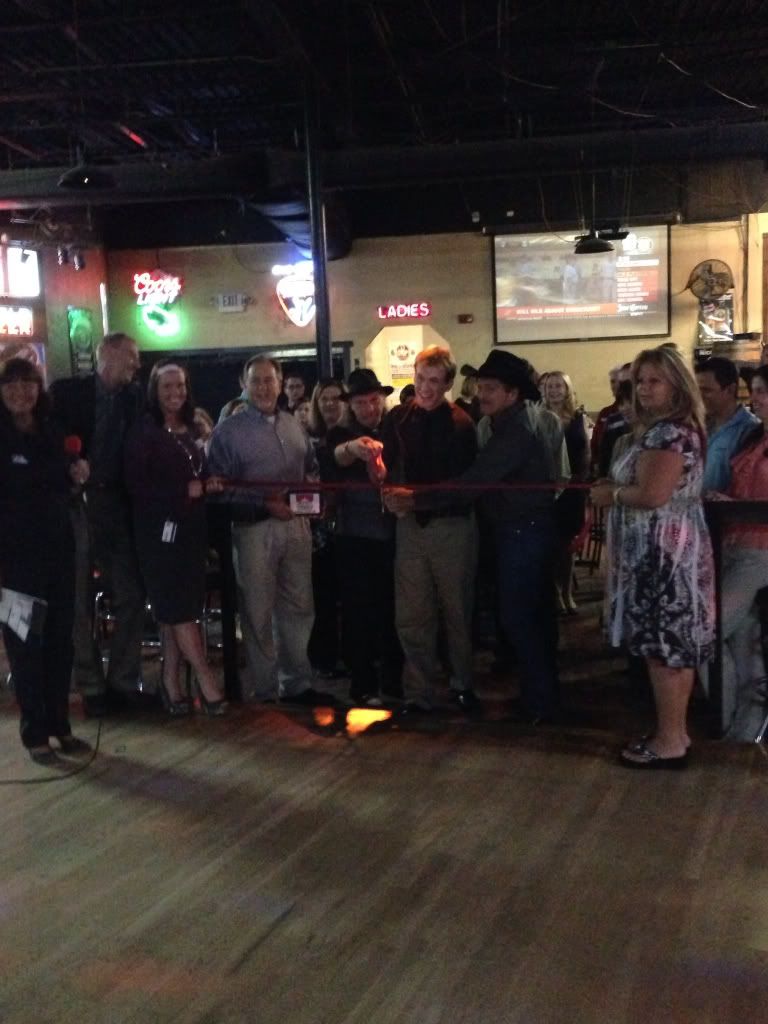 The station will play nothing but Denton artists 24-7 and promises to "Support Local" music, art, entertainment and business. In other words it will support Dentoning. Two things have ways amazed me about Denton. One is that many Dentonites do not support the local economy by buying local, and the fact that Dentonites just don't vote in local elections. My first peeve is a no-brainer. Money spent in Denton, stays in Denton and therefore bolsters the economy of our city and enhances our hobby's overall experience. Peeve # 2 is just downright sad. When you think about it, which apparently not many do, local politics affects our daily lives more so than state or national politics. How hard is it to vote? Enough ranting………check out DentonRadio.com, buy local and vote in local elections and our Dentoning activities will be greatly enhanced!


Enjoy Denton!!